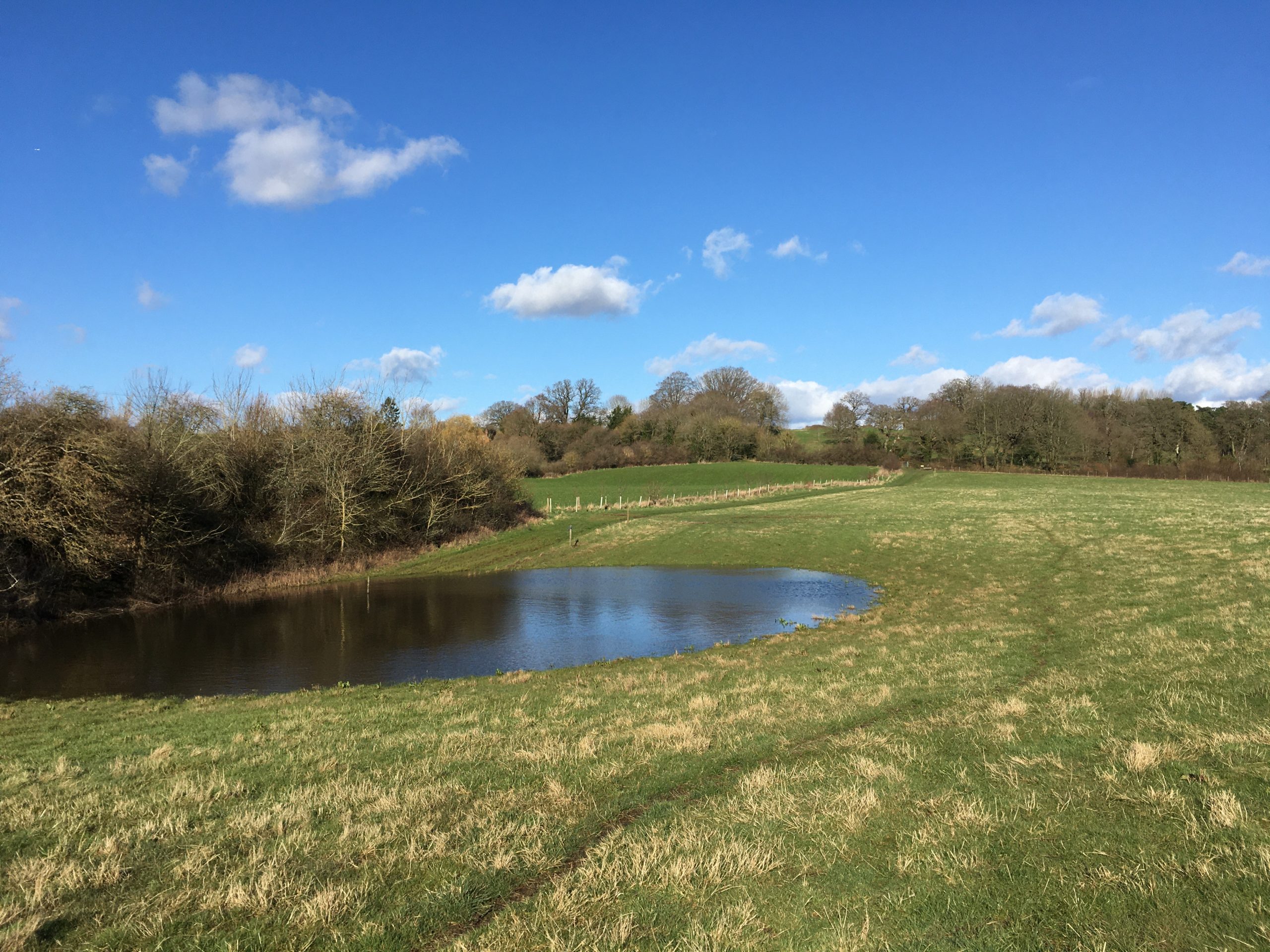 Welcome to Hamstead Marshall, a picturesque and historic village lying between the Kennet and Enborne rivers, four miles west of Newbury in West Berkshire.
The village has several settlements scattered over nearly three square miles of gently rolling farmland, woodland and park land: Ash Tree Corner (the largest); Chapel Corner; Holtwood; Craven Hill, the mill and St Mary's; and Irish Hill.
Want to know what's going on in the village?
See the noticeboard, which is regularly updated with forthcoming events, news stories and announcements.
The social life page lists all the societies, organisations, regular events that bring people together in Hamstead Marshall.
The Hamstead Hornet is a digital village newspaper published online in March, June, September and December (as a pdf). If you'd like to be added to the email list advising when each issue has come out, ask here. Back copies can be seen here.
There are print noticeboards at Ash Tree Corner, Chapel Corner, the village hall and St Mary's Church.
Just moved to Hamstead Marshall?
See the village A-Z for a comprehensive list of local services: contacts for everything from accountancy, vets and nearest shops, to yoga. Regularly updated. Worth a look even if you have lived here for a long time.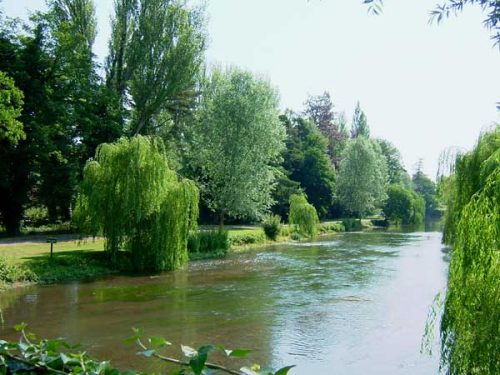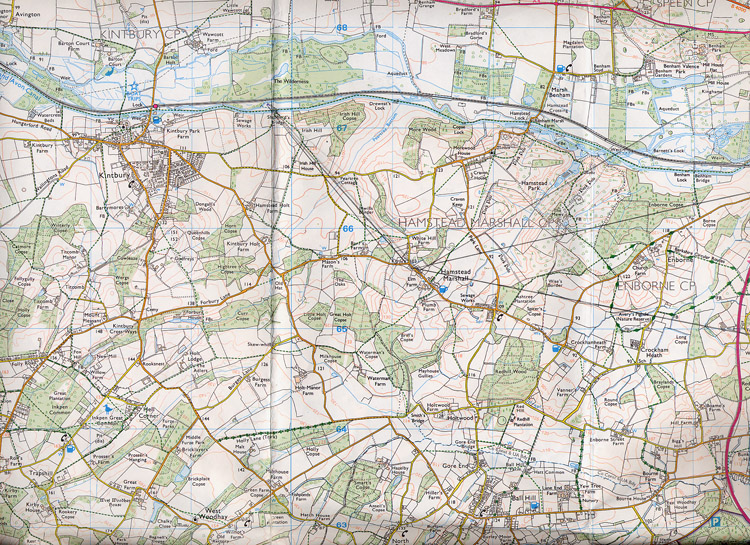 Where exactly is Hamstead Marshall?
Four miles west-south-west of Newbury, West Berkshire, England
Grid ref: SU 4117 6564
X/Y co-ords: 441175, 165645
Latitude/longitude: 51.3884, -1.40967358
Local authority: West Berkshire