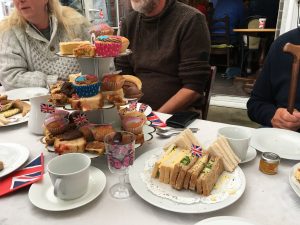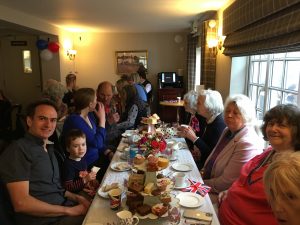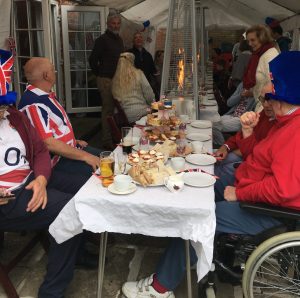 featuring the latest on
Jubilee celebrations
Opposition to quarrying
Break-ins
Parish council matters
Wildlife Group
Village hall
Good Hope Farm
New style quiz at White Hart
Plumb's Farm Home-from-Home scheme
Stile campaign
Planning applications: what's approved, refused, and awaiting decision
What's on
Annual parish assembly
Hamstead Marshall's annual parish assembly held in the village hall attracted an unusually large attendance, including around 30 parishioners and two WBC councillors, Claire Rowles and Dennis Benneyworth.
The routine reports of the assembly included the report from the chair expressing disappointment that the initial impetus for a parish council election (requested by more than 10 parishioners) fizzled out when it came to actual nominations: only two came forward for the two vacancies, to which they were appointed without a vote. Anne Budd welcomed the two new parish councillors, David Hadnutt and Kevin Barbey.
The new parish clerk, Angela Boyce, was welcomed. A former Newburian, she now lives in Great Bedwyn, and is also clerking for Welford.
A written submission from Thames Valley Police stated that 10 reports of incidents had come from Hamstead in the last year, all unconnected, and about half of which related to thefts from vehicles. No reports were made of anti-social behaviour.
Anne Budd paid tribute to the work of the village hall committee, which she described as a credit to the village.
In the regular parish council meeting which followed on immediately after the assembly, Anne Budd was elected as chair for the coming year, and Maryn Oppenheim as vice-chair. The parish council also agreed to form its own planning committee, training for which is to be provided by WBC. Maryn Oppenheim was elected as the council's compliance officer to ensure that the parish council acts in line with the statutorily required standards and procedures.
New rector for St Mary's
The Walbury Beacon Benefice, of which Hamstead St Mary's is a parish, has announced the appointment of Rev Canon Annette Shannon as rector of the benefice. No date has yet been fixed for her induction, although it is hoped to be in August.
Rev Annette Shannon was ordained in 2007, and is currently vicar of Tattingstone and rural dean and rector of North Samford in Suffolk.
Craven Keep quarry
It seems likely that the meeting's unusually high attendance was generated by the next item on the agenda, the Craven Keep quarry. Two WBC officers, Elise Kinderman and Bryan Lyttle, attended. Their presentations and answers to questions clarified the current position as follows:
1 It is possible that both original licences to extract gravel from Craven Keep (1996 and 2003) are still legally valid. It is unclear whether or not the operator may choose which permission to use. WBC is checking the complex legal position on this.
2 Both licences entail agreement with WBC regarding pre-commencement conditions relating to operation, but those of 1996 are lighter than those of 2003. Neither goes into specific detail about traffic arrangements. Such provision as each does contain relates to prevailing conditions and standards of the time which, it was agreed by all present, have changed vastly since 2003.
3 Both licences exclude:
extraction of any material underlying the gravel, eg sand;
subsequent infill with waste.
4 WBC's Highways department has not yet been involved, nor will it until the operator has submitted proposed traffic arrangements to the Minerals and Waste department. There will definitely be a site visit at that point.
5 It was admitted that WBC was blindsided by Earthline's resurrection of interest in working the quarry. The volume and nature of the Craven Keep quarry material limits it to local use, but WBC already has an agreed plan for sufficient extraction to meet local requirements.
6 WBC has had little or no contact yet with the operator (Earthline) other than a commitment not to begin before the prescribed agreement on conditions. Such activity as has already taken place on site was said to be necessary for acquisition of information. No application has been received by WBC with regard to processing plant, but it was acknowledged that in the current market it could be economically viable to sell the gravel unwashed, unsorted and uncrushed.
7 WBC is aware that Earthline had indicated a willingness to sell, but nobody (WBC or the parish council) knows who the owner of the land is, and therefore whether payment to Earthline would be for land purchase, licence purchase, or simply a promise to stay away.
8 The distance of the site from an A road, and the winding country lanes, rail and water crossings make Craven Keep a very unusual site for prospective quarrying. However, a declaration by WBC to the effect that transportation of Craven Keep gravel is unviable would have to clear a very high legal bar. Earthline could appeal against almost any obstacle placed in its path by WBC. WBC's only weapon is delay.
Questions followed from the floor, raising various issues which were answered as follows:
9 Risk to nearby historic monuments and buildings, to which the WBC reply was that there has been no evidence that HGV traffic adversely affects them.
10 A conveyor in place of road transport would not be workable because of the need for it to cross the railway, the river and the canal.
11. Any damage to Gigaclear cables (running in shallow tunnels at the side of the road), if it occurs, would be the subject of a claim by Gigaclear on the operator.
12 The AONB, the cycle route, nearby footpaths and historic sites are no longer relevant to the argument, because the basic decision is beyond legal challenge.
13 Doubts were expressed with regard to the operator's likely compliance with any condition set by WBC or the licence, to which the reply was that WBC has the power to issue enforcement and stop notices, but day-to-day monitoring by WBC would not be feasible. It would be up to parishioners to report any infringements.
A timeline of the long-running controversy can be seen here.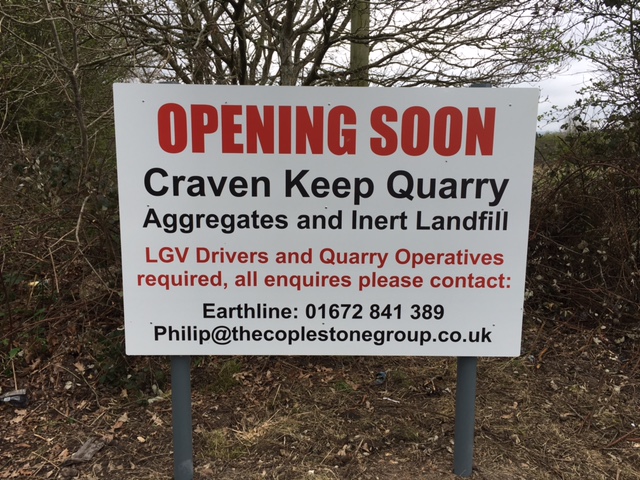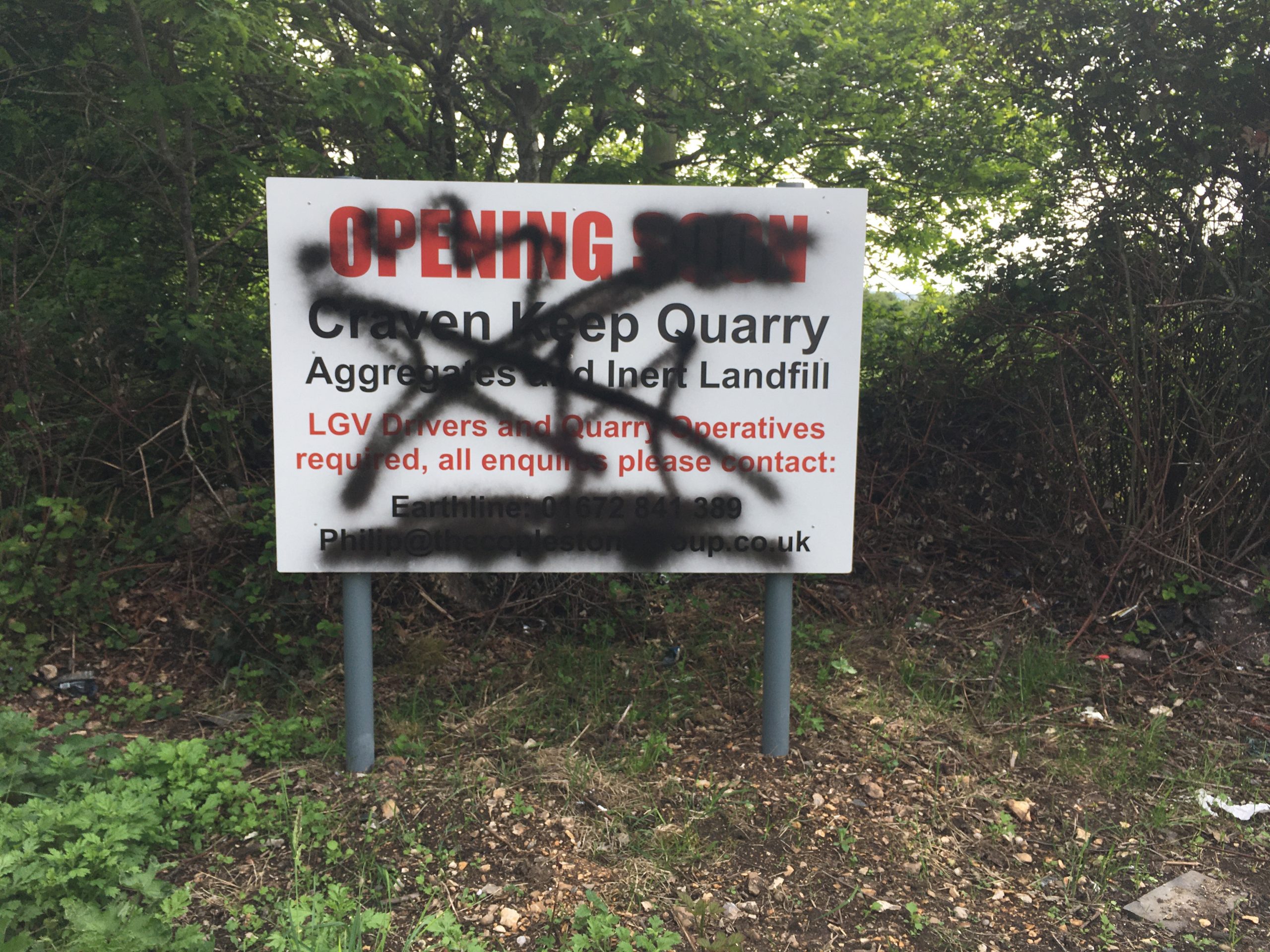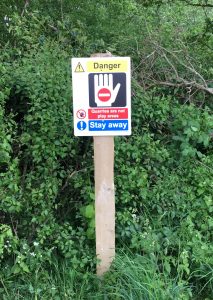 Coming soon...
July
Thu 7th 19.00: Fone Quiz at the White Hart
Sat 9th 10.00-13.00: Community market in the village hall
Thu 14th 19.00: Circle of Friends at the village hall
Thu 21st 20.00: Parish council meeting in the village hall
August
Thu 4th 19.00: Fone Quiz at the White Hart
Thu 11th 19.00: Circle of Friends at the village hall
Sat 13th 10.00-13.00: Community market in the village hall
September
Thu 1st 19.00: Fone Quiz at the White Hart
Sat 3rd 14.00: Enborne & Hamstead Marshall Garden Society Show
Thu 8th 19.00: Circle of Friends at the village hall
Sat 10th 10.00-13.00: Community market in the village hall
Thu 28th 20.00: Parish council meeting in the village hall
October
Thu 6th 19.00: Fone Quiz at the White Hart
Sat 8th 10.00-13.00: Community market in the village hall
Thu 13th 19.00: Circle of Friends at the village hall
Sat 15th Harvest supper at the village hall
November
Thu 3rd 19.00: Fone Quiz at the White Hart
Sat 5th Bonfire and fireworks party at the village hall field
Thu 10th 19.00: Circle of Friends at the village hall
Sat 12th 10.00-13.00: Community market in the village hall
Thu 17th 20.00: Parish council meeting in the village hall
The mobile library will stop at Ash Tree Grove from 10.40 until 11.10 on Thursdays  7th and 28th July, 18th August, 8th and 29th September.
Pilates in the village hall continues on Tuesday mornings, 09.30 to 10.30.
To enquire or join, see details here, or  contact Jenny Carter to book.
Ladies who Brunch are meeting regularly again. For details contact Lanie Allen.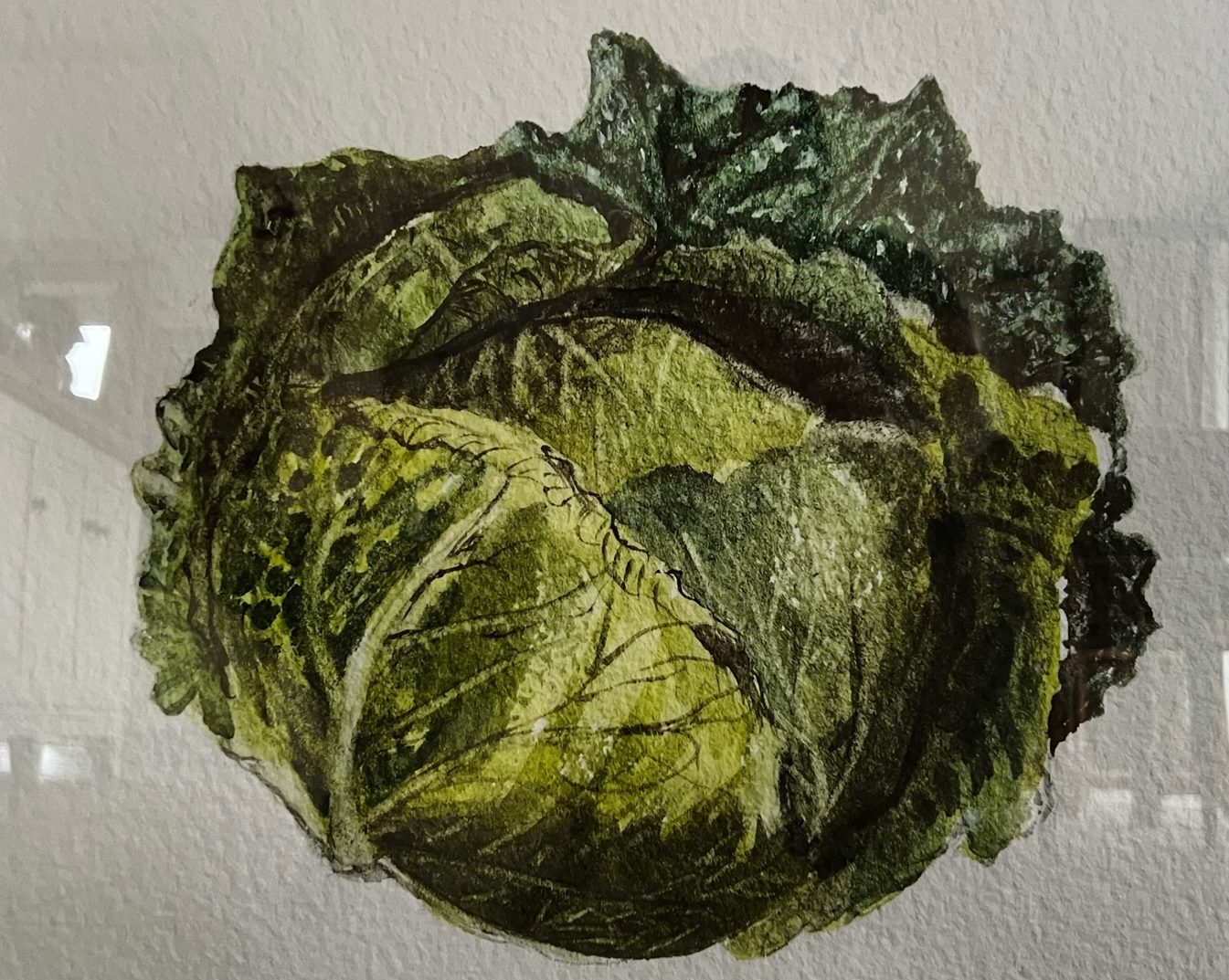 Dorothy's work sells at The Base
Two of Dorothy Aromando's prints were bought at The Base Festival of Arts and Crafts at Greenham Park in April, and the third was ordered later. Sale proceeds (less The Base's commission) went to The Dorothy Aromando Art Fund the charity set up by Susie Aromando after her mother's death, to raise funds for research into mesothelioma.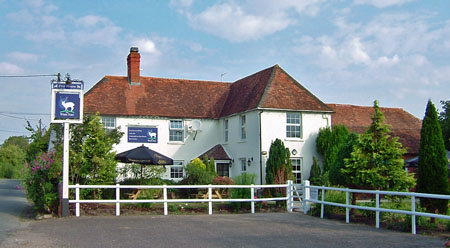 White Hart
The White Hart is now open seven days a week:
Monday to Thursday:    12 - 3pm and 5pm - 10pm
Friday and Saturday:     12 - 10pm
Sunday:                             12-5pm
Details of menus, events and accommodation can be seen here.