Open Day at Good Hope Farm
Friday 22nd September 10.30 - 14.00 Professional day
Saturday 23rd September 10.30 to 12.30 Community and family day
Please email info@goodhopefarm.org.uk or sharonlupton18@gmail.com to confirm your attendance.
Park Lane, Hamstead Marshall,  RG20 0HR
What3Words: packages.windpipe.traded
07956 833 737 or 07766 405 563
Parish council meeting in the village hall, Thursday 21st September, starting 19.30. All parishioners welcome to attend. Draft agenda can be seen here.
Enborne & Hamstead Marshall Flower Show 2023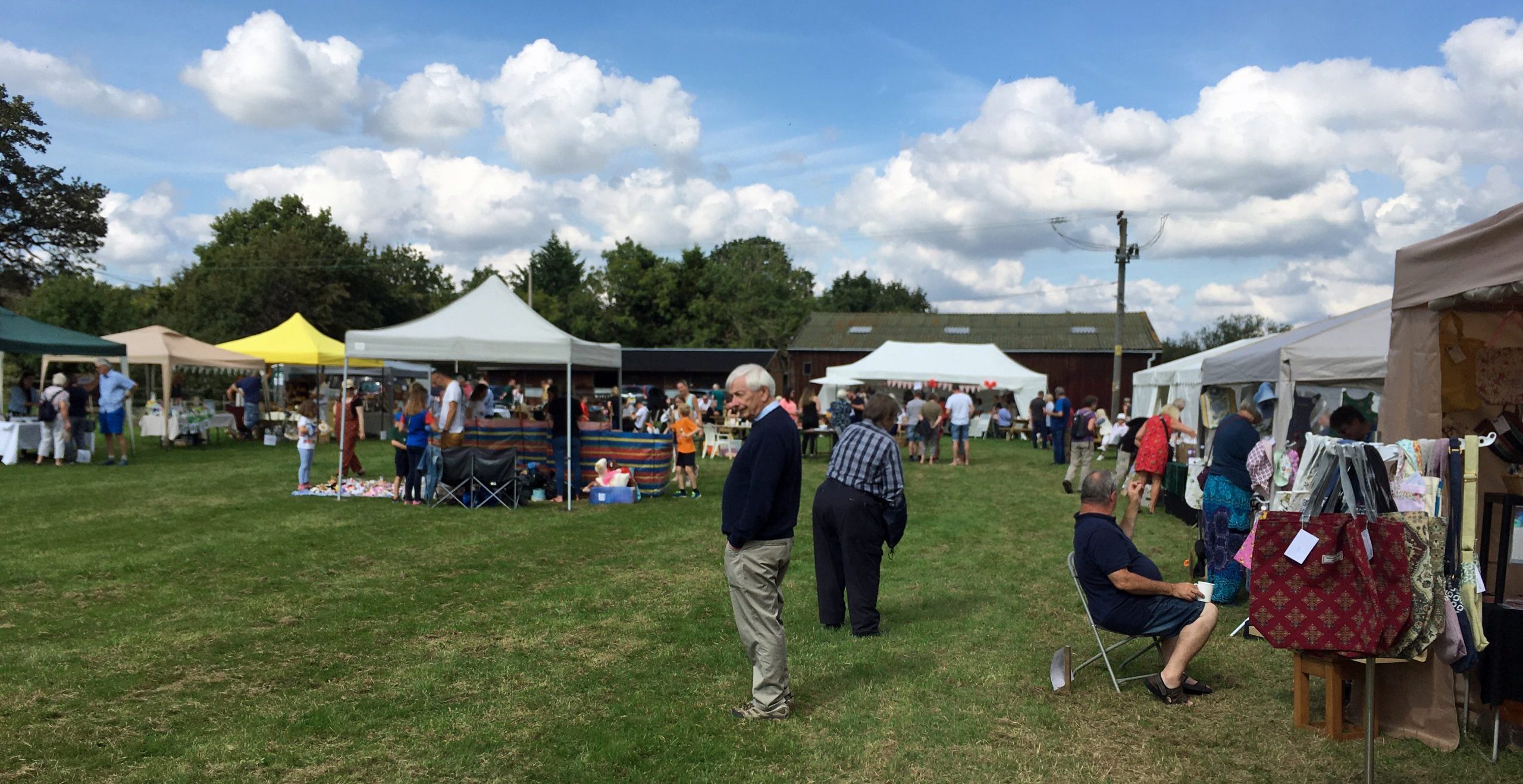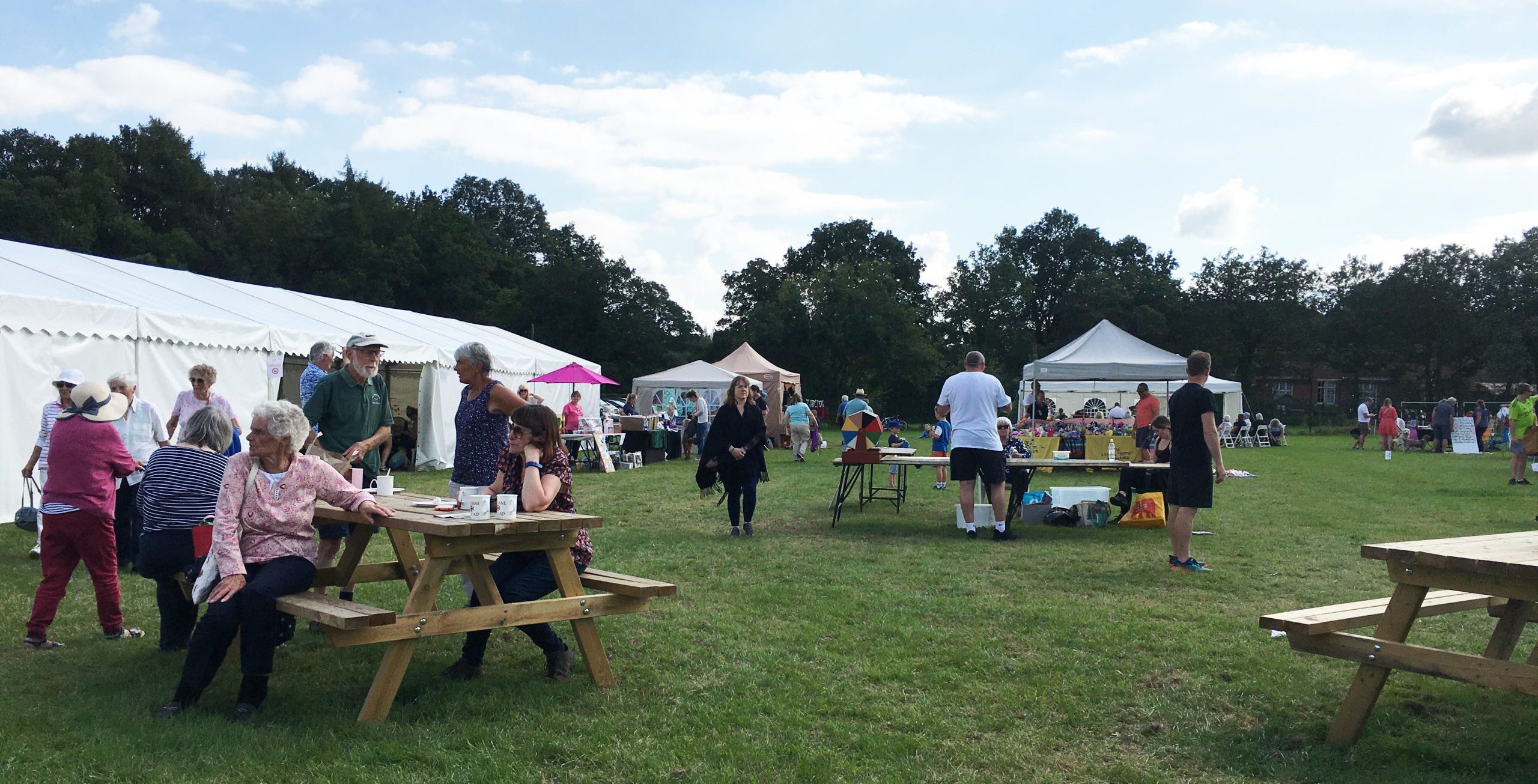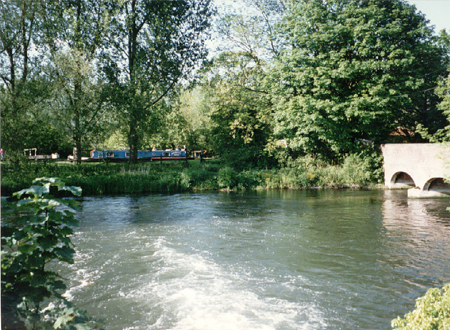 "Craven Country" copy available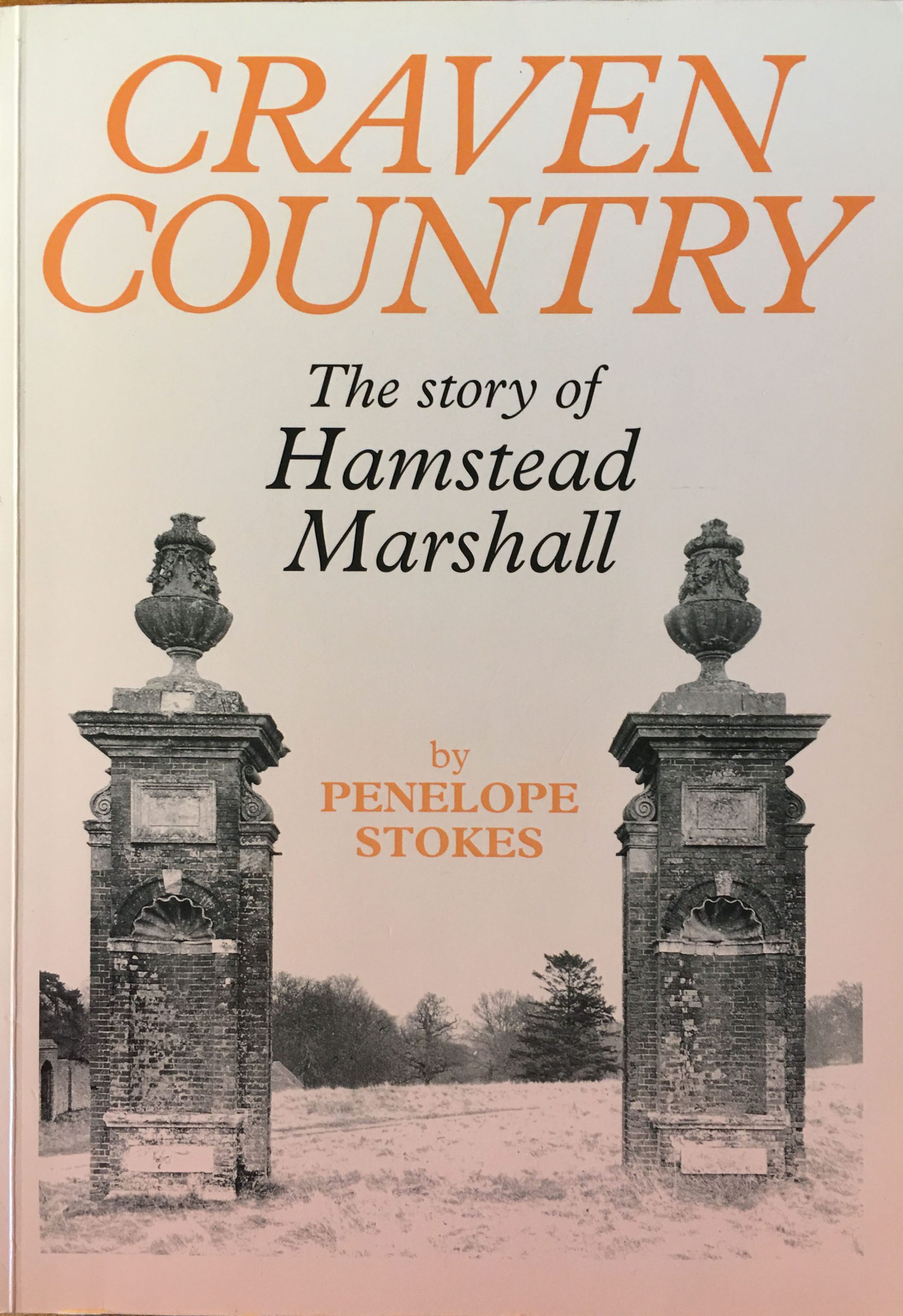 Craven Country, the first and only history of Hamstead Marshall,  was first published in 1996. It has long been out of print, and second-hand copies appear only rarely. However, Berkshire Family History Society's Newbury Branch is selling off its library, and this second-hand copy is currently on offer for £10.
Contact the website if interested.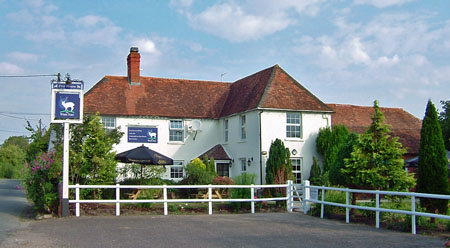 White Hart on the market
The White Hart is being offered by Colliers for sale at £895,000. Leasehold is offered as an alternative. Details can be seen here. Features are described as
country inn in a delightful rural setting

9 letting bedrooms

3-bedroom owners' flat

attractive garden, currently closed
The pub has been closed since before Christmas.
What's on in the village
September
Thu 21st Sept 17.30 parish council meeting in village hall
Sat 23rd 10.30-12.30 Open day at Good Hope Farm
October
Thu 5th 19.00-21.00 Circle of Friends in village hall
Tue 10th 19.00 Village hall meeting
Sat 14th 10.00-13.00 Community market in village hall
November
Sun 5th time tba Bonfire and fireworks at hall field
Thu 9th 19.00-21.00 Circle of Friends in village hall
Sat 11th 10.00-13.00 Community market in village hall
Thu 16th 20.00 Parish council meeting in village hall
December
Thu 7th 19.00-22.00 Circle of Friends' Christmas party in village hall
Sat 9th 10.00-13.00 Community market in village hall
Pilates in the village hall continues on Tuesday mornings in termtime, 09.30 to
10.30. To enquire or join, contact Jenny Carter.
Ladies who Brunch meet monthly for brunch with bubbles. For details contact
Lanie Allen 07775 804143.
Circle of Friends contact is Sue Watts 07884 004418.
The mobile library will stop at Ash Tree Grove from 10.40 until 11.10 on
Thursday 21st September, and at three-weekly intervals
thereafter.