White Hart Inn reopening
The White Hart Inn will be reopening on 4th July, in line with the new government guidelines. There will be new beers, a new menu and a warm welcome for all.
New opening hours:
Thu 5pm – 10pm
Fri 12 noon – 11pm
Sat 4th – 12 noon to 11pm
Sun 5th 12 noon – 5pm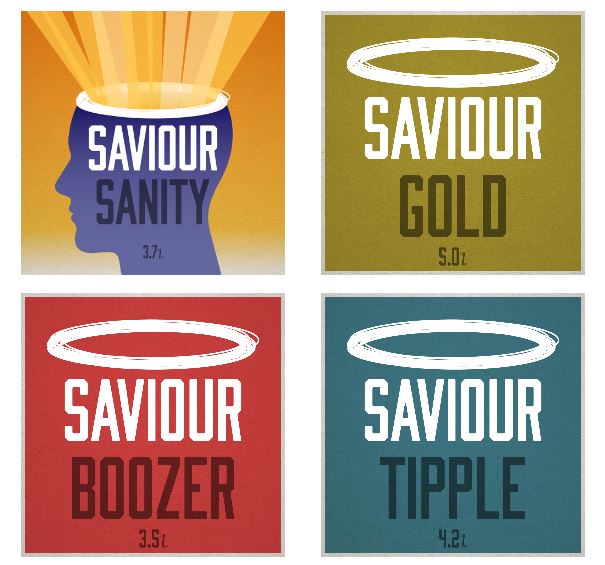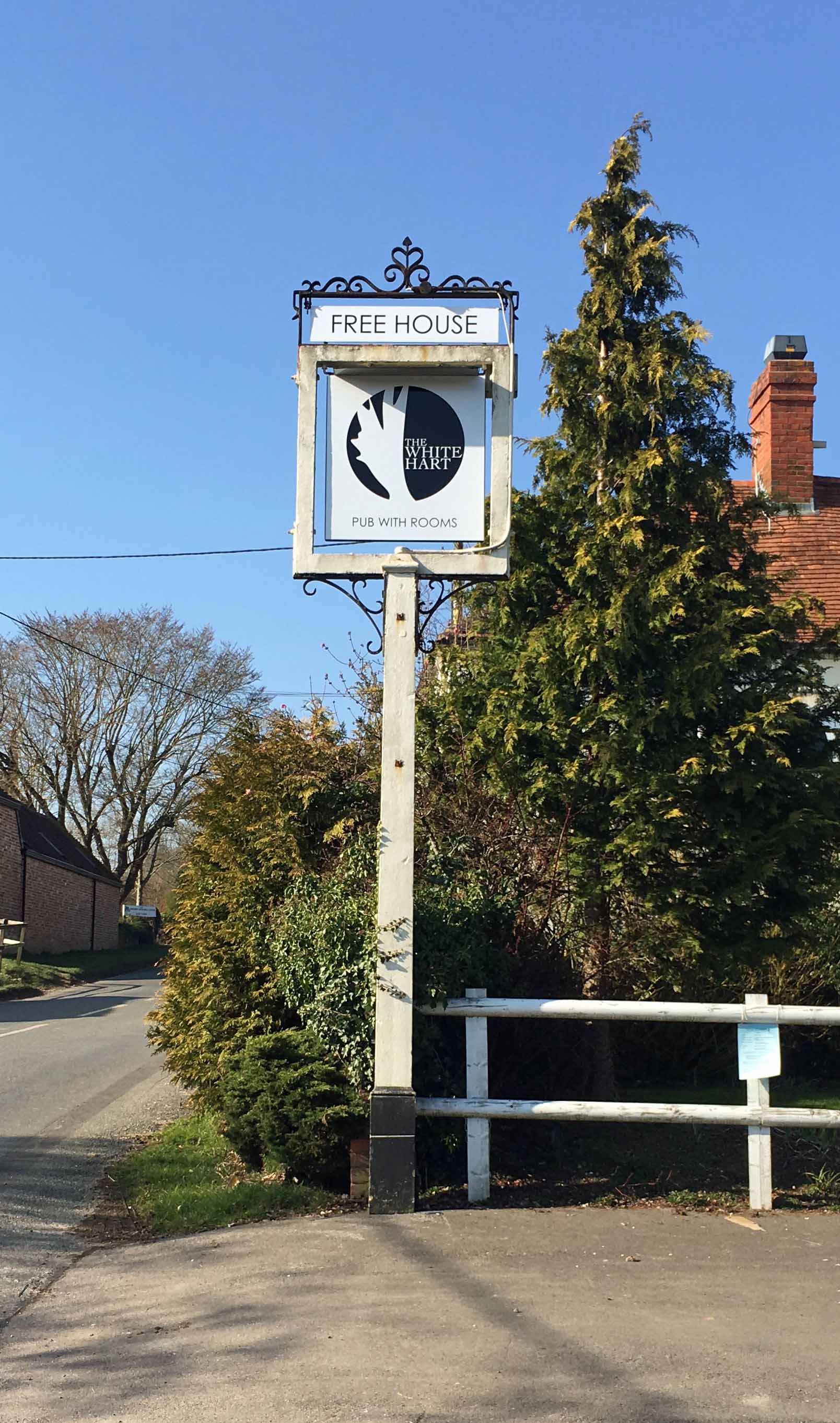 Stella Coulthurst continues to oppose West Berkshire Council's decision not to award the White Hart a small business grant.
See the NWN report and also Stella's petition against the decision.
Kintbury Surgery will re-open Monday 6th July
Opening hours:
Monday 9.00am – 6.00pm
Tuesday 1.30pm – 6.00pm
Wednesday 9.00am – 1.00pm
Thursday 1.30pm – 6.00pm
Friday 9.00am – 6.00pm
Outside these hours will be protected times to see the most vulnerable patients, so please do not enter, except for booked appointments and deliveries.
All uncollected prescriptions for Kintbury patients at the end of Friday 3rd July will be moved to Kintbury surgery for collection.
Telephone lines open as usual: 8.00am – 6.30pm Monday - Friday
The June issue of the Hamstead Hornet can be seen here, carrying news of Hamstead's local heroes of lockdown, and planning applications which include no fewer than six new houses proposed for the village.
Local suppliers
Five Bells, Wickham: meat, fish, fruit & veg, takeaways. Choose from box selection on website, order by email, collect on Fridays. See also their facebook page.
Rural Supply Co (Hungerford Park Farm): meat, groceries, fruit & veg; choose from 15 boxes, click and collect.
Cobbs Farm Shop (Hungerford): groceries and fresh produce. email or call in your order 01488 686770. Pay over the phone and collect from outside shop.
Fisher of Newbury (Hambridge Lane): fruit & veg. Choose from box selection and top up with individual items. Delivery slots hard to catch, so call 01635 524822 to arrange collection. Facebook page.
Crown & Garter (Inkpen): bread, dairy, groceries. Order online or call 01488 668325. Delivery or collection.
Wellocks  (via Donnington Valley Hotel) bread, dairy, groceries, fruit & veg. In boxes, order & pay online to collect from DVH. Some home delivery possible.
Saddleback Farm Shop meat. Choose from box selection and order by email.
Christian Alba (Hungerford butcher): meat. Call 01488 680970 to order for delivery Friday afternoon. Facebook page.
Griffins Butchers (Newbury) meat. Delivery on orders over £40. Call 01635 40279.
Paula (Hungerford Market) fish. Order by Mondays on 07580 039098 or paulamawer@hotmail.com.
Yew Tree Garden Centre & Cafe (Ball Hill): garden stuff, takeaways. Free delivery for orders over £30. Call 01635 255250.
The Merry Kitchen (Chieveley) takeaways. Free delivery for orders of £20, or collect. Contact Jo by email or call 07979 696094.
Ireland's News newspapers, bread, dairy, juices, fruit & veg. Delivery. Call 01635 40833 or 07871 28652.
The John O'Gaunt Pub (Hungerford) takeaways. Collect. Call 01488 683535 or 07729 855187.
The Blue Ball (Kintbury) takeaways. Collect. Call 01488 608126.
For more services over a wider area see https://pennypost.org.uk/2020/03/delivery-and-take-away-services-during-coronavirus/