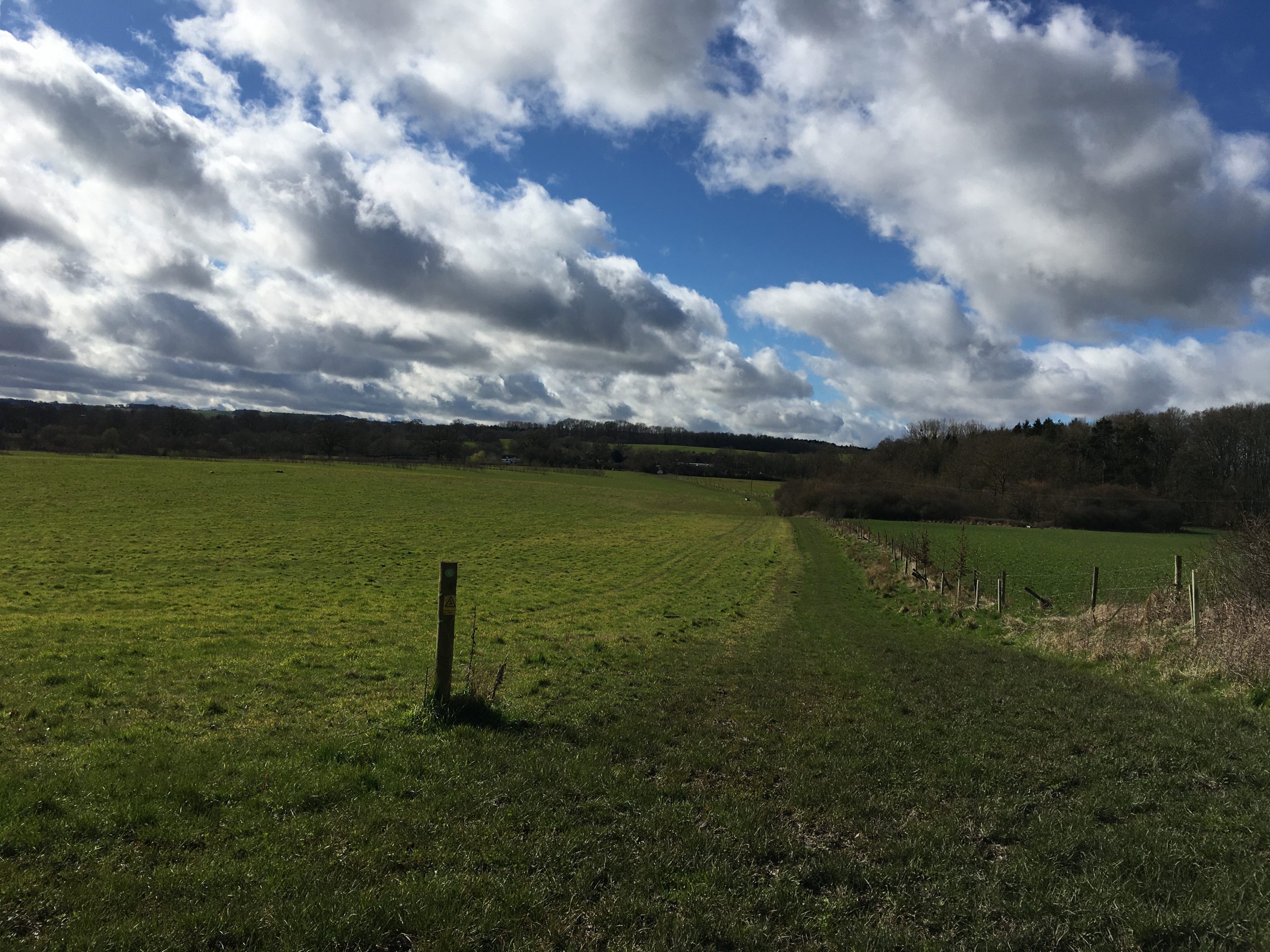 The Hamstead Marshall and Marsh Benham Community Support Hub  is working hard to keep the two villages supplied with:
Collection of these pre-orders is from the Thursday pop-up shop at the village hall (with social distancing protocol strictly observed).
Payment in cash (exact amount, please) or by BACS (ask for details).
Delivery to the doorstep can be arranged for isolated households. Those in isolation can also have their prescriptions collected from the pharmacy and delivered to the door.
Please be aware however, that the hub can only take on households within the villages of Hamstead Marshall and Marsh Benham.
The Hub runs a WhatsApp chat group which is endlessly busy with updates, information on the above, tips and jokes.
To join, contact Anne Budd on 01488 657022 or 07479 986897.