Hamstead level crossing will be closed for one night on Wednesday 12th August 2020.
White Hart Inn
Opening hours for August:
Wed: Sunak suppers 5 - 9pm
set two-course menu @ not
£20

 but £10

Thu 5pm – 10pm

Fri 12 noon – 11pm

Sat 4th – 12 noon to 11pm

Sun 5th 12 noon – 5pm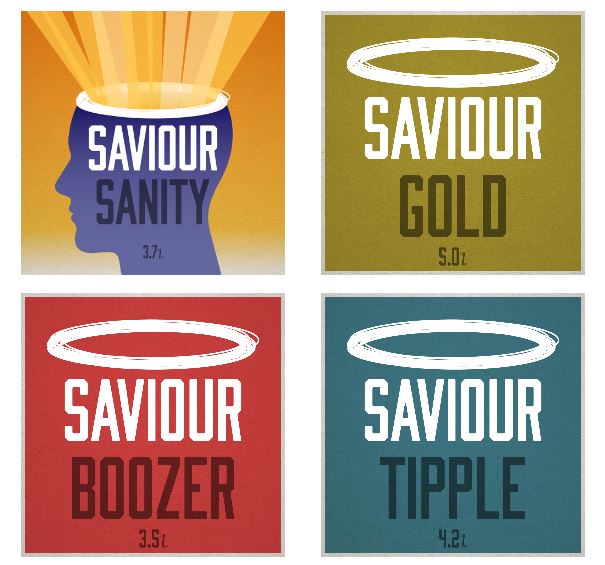 Village property for sale
Hawthorne Cottage, also known as 27 Hamstead Marshall, is currently on offer from agents Marc Allen for £825,000.
The June issue of the Hamstead Hornet can be seen here, carrying news of Hamstead's local heroes of lockdown, and planning applications which include no fewer than six new houses proposed for the village.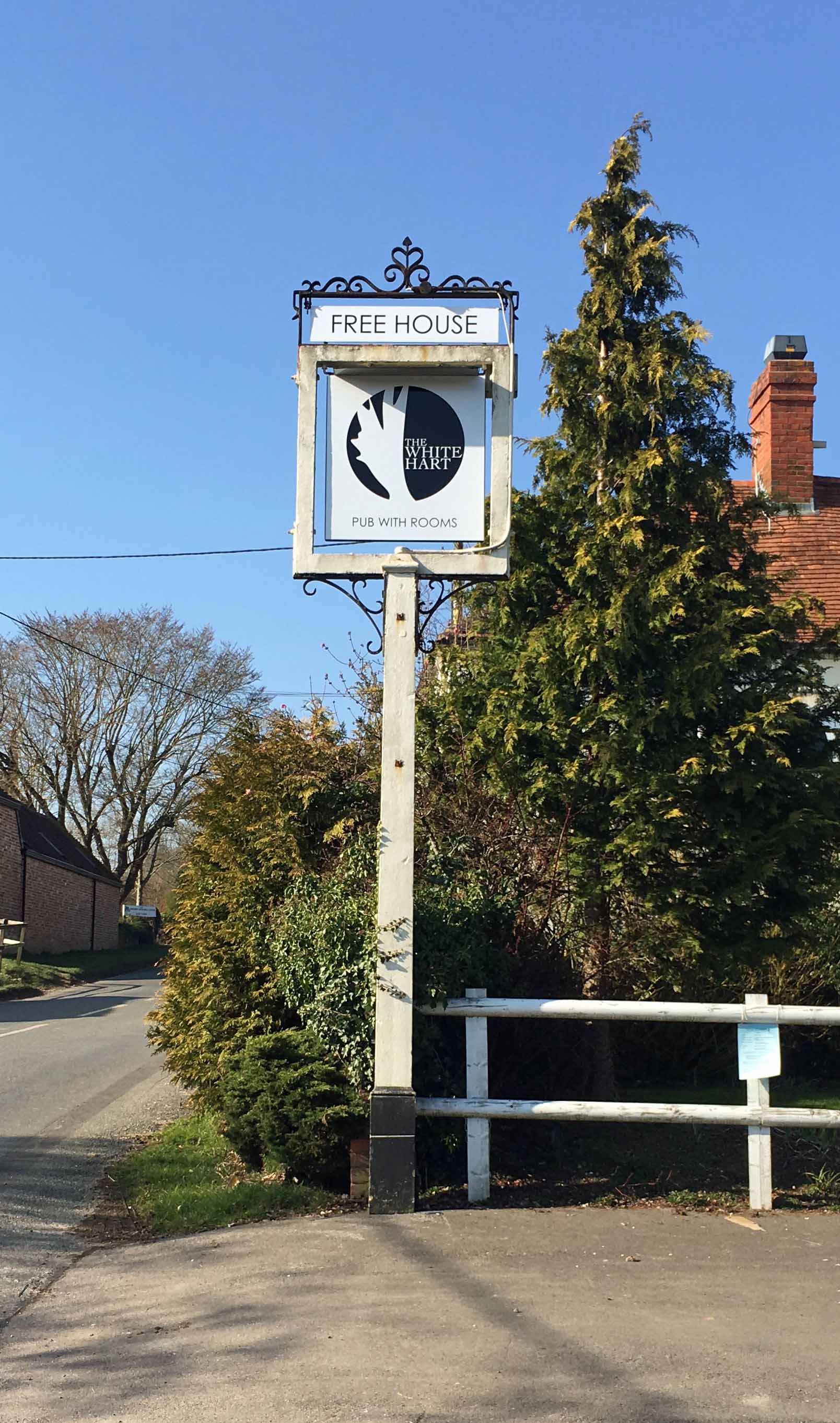 Kintbury Surgery
Opening hours:
Monday 9.00am – 6.00pm
Tuesday 1.30pm – 6.00pm
Wednesday 9.00am – 1.00pm
Thursday 1.30pm – 6.00pm
Friday 9.00am – 6.00pm
Outside these hours will be protected times to see the most vulnerable patients, so please do not enter, except for booked appointments and deliveries.
All uncollected prescriptions for Kintbury patients at the end of Friday 3rd July will be moved to Kintbury surgery for collection.
Telephone lines open as usual: 8.00am – 6.30pm Monday - Friday